Learn more about markets, resources, and tools for young writers!
Where you can learn more about writing markets for young people, writing competitions, tutorials on any number of great writerly topics, tips from some of your favourite instructors, helpful links and more!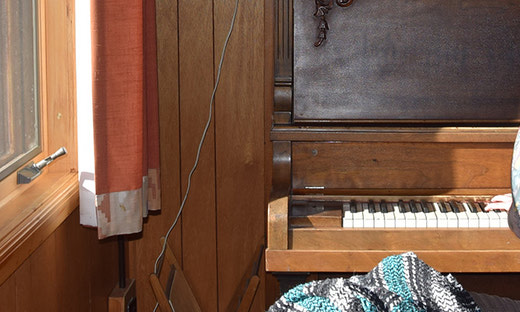 Saturday, April 25, 2020
Ready to submit that wonderful piece you've been working on? Get ready to showcase your talents and submit your work to one of the various markets available to young writers.
Saturday, April 25, 2020
Writing for television is a lot like running a marathon. It takes years of training, discipline, sacrifice and hard work. And when it comes to the actual race, there's a lot of competition and no guarantee you'll win or even cross the finish line.
Saturday, April 25, 2020
You may not think yoga and writing have much in common, but you'd be surprised. Yoga is not only about the postures but through the practice we also find stillness and a space for visualization.