Welcome to YouthWrite
®
, a camp for kids who love to write...just about anything!

©



Celebrating 20 years of the write stuff at Alberta's premier writing camp!!!
YouthWrite is for EveryKid!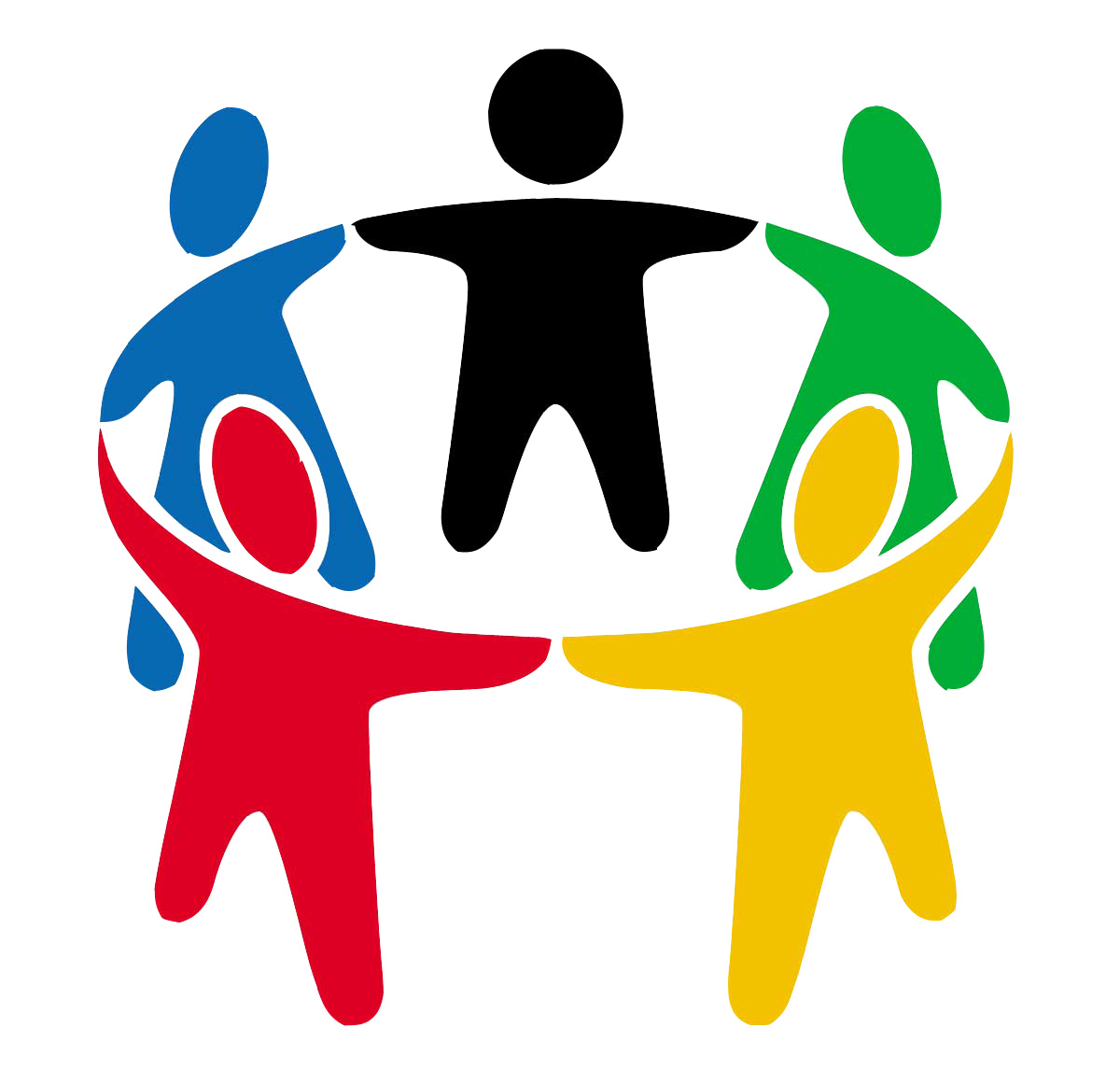 Announcing two special scholarships for Fort McMurray applicants!
Welcome to our YouthWrite® website! We're excited to have you join us. Spend some time perusing our pages. Tell us what you think - what you like - what you'd like to see! Your comments are appreciated. Whether you're a young Alberta writer, a newcomer, a past-participant, an alumna/alumnus, a teacher, a librarian, a parent, we're delighted to have you visit!
YouthWrite Society Canada
, a non-profit and charitable arts organization, is a group of passionate and committed instructors and supervisors from the past twenty years of our existence who have formed a collective to ensure that our camp and our vision carry on in perpetuity! We want young writers to have the experience that is
YouthWrite
for years to come. We want to maintain that calibre of instruction and fun that have been the trademark of
YouthWrite
.
We want
YouthWriters
everywhere to stay connected and to visit our site often - to see their words and artwork in print, to get new updates, to check out young writers' market information, to register early for our camps, to make course selections online, and to seek out professional and online help from
YouthWrite Society
members.
We want
YouthWrite®
alumni to stay in touch and involved so that we may archive and document who you are and who you've become.
Check out our
YouthWrite
video below!


YouthWrite is generously supported in part by our beautiful sponsors...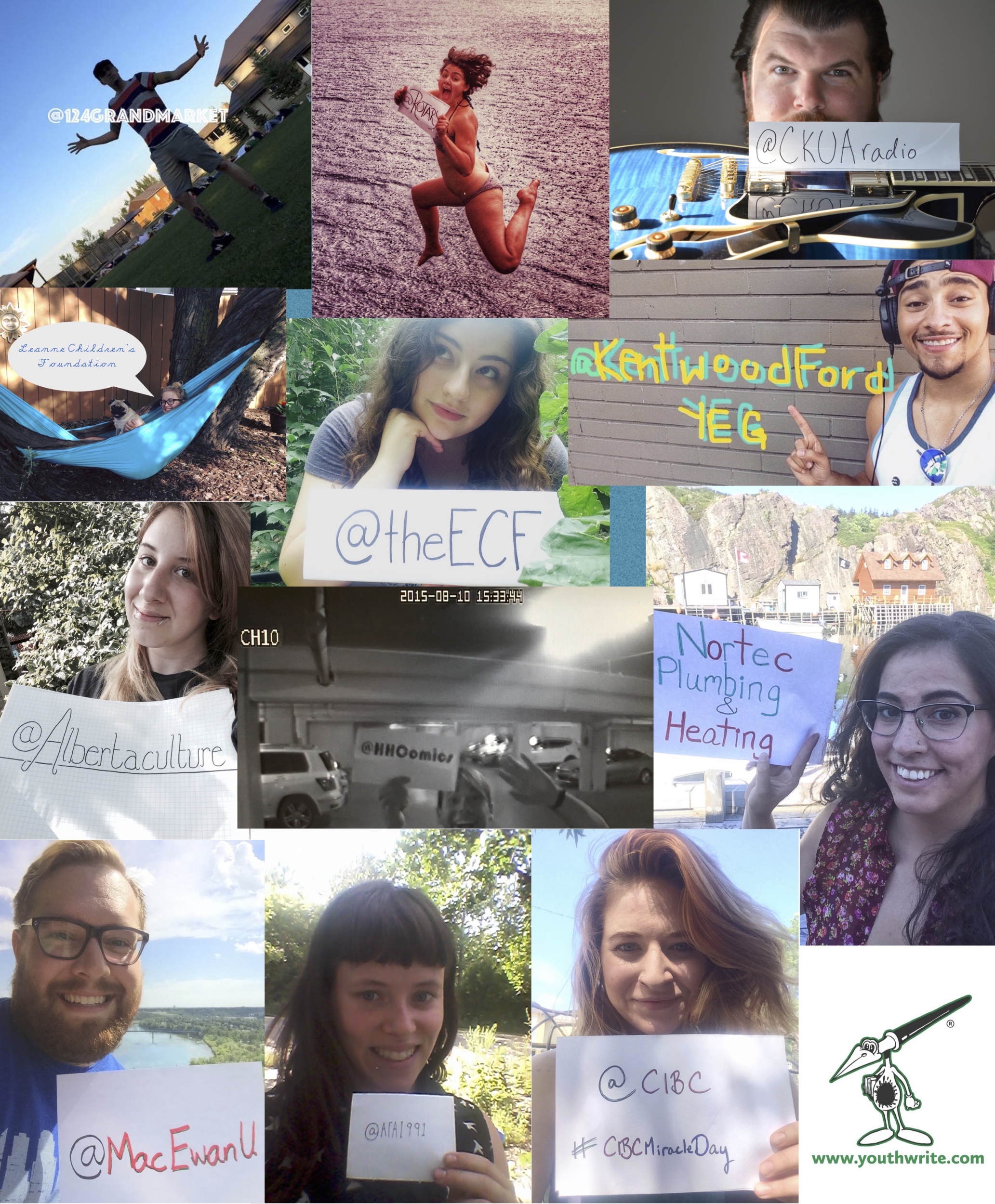 Watch our fun promo videos below.
YouthWrite 2015 from YouthWrite on Vimeo.
YouthWrite Promo from YouthWrite on Vimeo.
---