YouthWrite's Winter Wordplay 2020!

January 24 - 26, 2020 Full Weekend
January 25, 2020 Day Camp

with guest instructors
Darrin Hagen & Joshua Whitehead
The Bennett Centre
9703-94 Street
Edmonton
Calling all new and returning YouthWriters! Work with two guest authors, reunite with friends, be dazzled by our evening entertainers and come prepared to be completely wordplayful!
2 Ways to Participate:
Overnight Program

Ages 12 - 19 / $200 / January 24 -26

Day Program

Ages 11 - 19 / $165 / January 25

Price includes: tuition, supplies, meals, snacks, accommodation,and evening entertainment.

Price includes: tuition, supplies, lunch, supper, snacks,

evening entertainment.
Please note: All fees include $100 non-refundable fee. No refunds will be made if registration is cancelled after January 1, 2020. However, a full refund will be made in the event an applicant is not accepted into the program. YouthWrite Society Canada reserves the right to cancel courses and restrict enrollment. Courses, instructors and supervisors may be subject to change.
Darrin Hagen is an award-winning playwright, writer, composer, performer, director and Drag Artiste. He is artistic director of Guys In Disguise and has spent decades researching the LGBTQ history of Edmonton. He is a Sterling Award-winning playwright of The Edmonton Queen: The Final Voyage as well as the editor of Queering the Way: The Loud & Queer Anthology. The Alberta Foundation
for the Arts named him one of the 25 most influential artists in Alberta in the last 25 years; he was named as one of 100 Edmontonians of the Century to mark the city's centennial, and he is the U of A's 2019-2020 Writer in Residence.
Play for Life - "Every life is a work of art. Every piece of art changes the world." Explore the process of creating memorable characters and dialogue that jump off the page, by reaching into your own life experiences for inspiration. The things you experience now are the raw materials for the stories you will someday imagine. Learn to see your life through an artist's eyes, and turn everything in your life into Art.

Joshua Whitehead is an Oji-Cree, two-spirit writer, poet and scholar from Peguis First Nation (Treaty 1). Currently, he is working on his PhD at the University of Calgary (Treaty 7), focusing on Indigenous Literature and Cultures. His book of poetry, full-metal indigiqueer, (Talonbooks) was the 2016 winner of the Governor General's History Award for the Indigenous Arts and Stories Challenge, and his novel, Jonny Appleseed, which debuted in Spring 2018 with Arsenal Pulp, was nominated for the 2018 Scotiabank Giller Prize.
Writing with the Body - Survey the body of our planet, our body of landscapes, your bodies, in hopes of finding stories that may be written on the skin, on the earth, in the water or in the blood. The best stories are written sensually with all of our senses intact. Take your scenes and expand them in ways that are more language based through a game I like to call "language diving."
With Special Evening Guest, TBA
The Amazing Winter WordPlay Super Supers
Joey Lucius is a writer and performer from Edmonton. He is a Canadian Comedy Award Winner and Canadian Screen Award nominee for his work on YTV's That's So Weird. Joey also performed 11 seasons with the award-winning Rapid Fire Theatre. Currently, Joey is working at EPSB's The Bennett Centre. He is so excited to be spending this winter weekend with some amazing

YouthWriters

! Yeet! ...Did I use that right? Oh, yes, and Gail - did I mention how delighted I am to be working with Gail?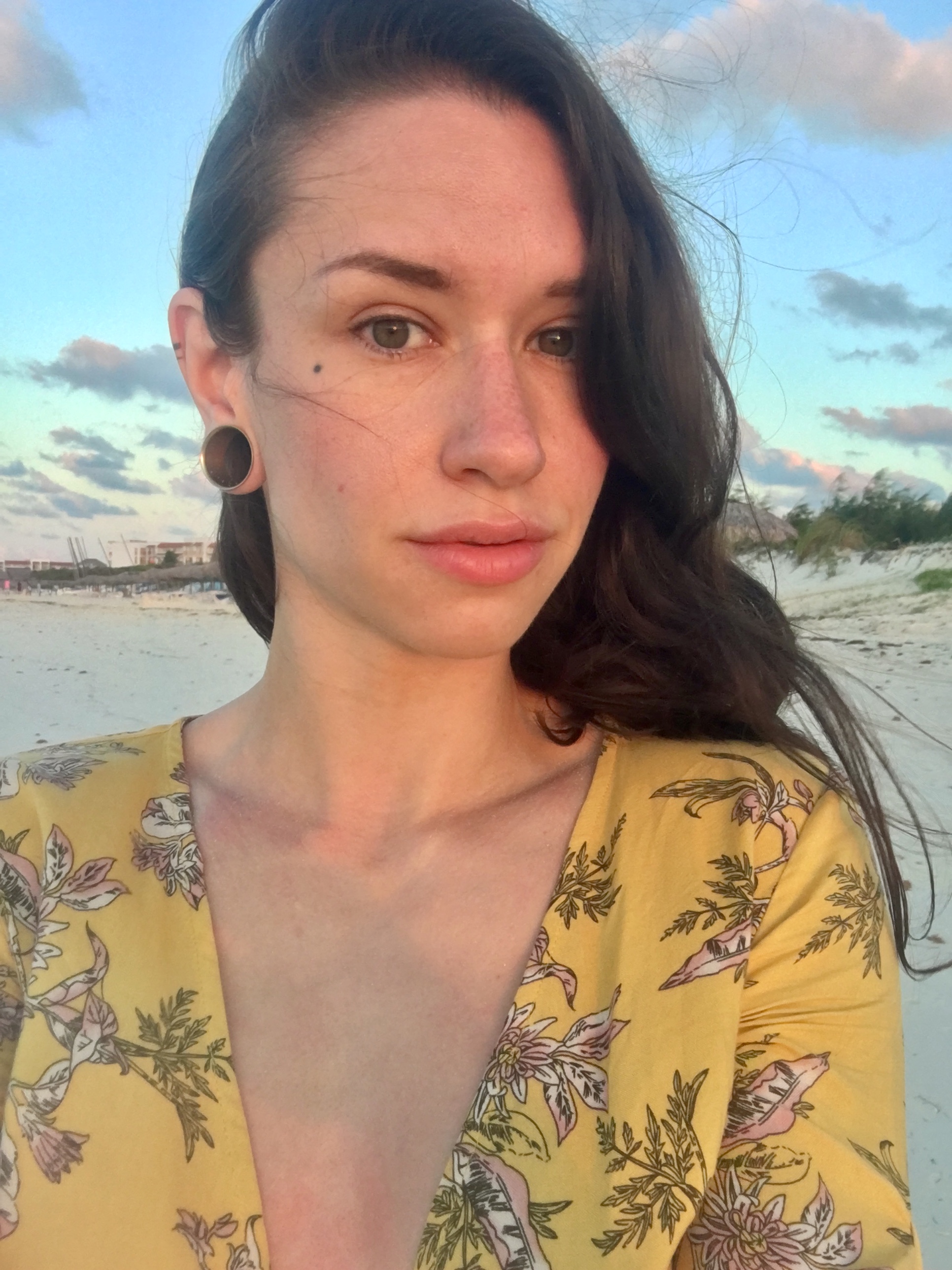 Keltie Squires is so excited to be making her second Super appearance this year at YouthWrite Winter WordPlay. She is thrilled that Gail, whom she adores, has pulled her out of the YouthWrite office and into the fun. She is a recent graduate of MacEwan's Bachelor of Communications program and works in Edmonton as a communicator, writer, and social media manager. She loves reading, photography, travelling, and Brazilian jiu-jitsu. If need be, she can be bribed with good food.
YouthWrite Coordinator:
Gail Sidonie Sobat is a multi-award-winning teacher and author, with eleven books for children, teens and adults, and a number of educational and academic articles. A Global News Woman of Vision and an Arts and Culture Citation Award recipient, she is the YouthWrite creator/ coordinator, an international presenter, an instructor in the professional writing program at MacEwan University and in the Faculty of Education at U of A. Gail is also The Writers' Union of Canada Regional Representative for Alberta, NWT and Nunavut, and was writer in residence with the Metro Edmonton Federation of Libraries. She has moved thirty-two times in her life from Badlands to Siksika Nation Reserve to hideous suburbs to Istanbul to the Sunshine Coast to her writer's garret in a century-old temperamental house. She adores all of her Supers equally, and loves YouthWrite madly!