YouthWrite's Winter Wordplay 2018!

January 26 - 28, 2018
with guest instructors
Mark Haroun & S.G. Wong
The Bennett Centre
9703-94 Street
Edmonton
Calling all new and returning YouthWriters! Work with your choice of two guest authors, reunite with your favorite supervisors, be blown away by our evening entertainers and come prepared to be completely wordplayful!
2 Ways to Participate:
Overnight Program

Ages 12 - 19 / $200 / January 26 - 28

Day Program

Ages 11 - 19 / $165 / January 27

Price includes: tuition, supplies, meals, snacks, accommodation,and evening entertainment.

Price includes: tuition, supplies, lunch, supper, snacks,

evening entertainment.
Mark Haroun is an award winning screenwriter and playwright. He is currently a co-executive producer and writer on CBC's hit series HEARTLAND. He has also written for Hallmark Channel's CEDAR COVE. His plays include UNDER COVER (Concrete Theatre, Persephone Theatre) and A GIRAFFE IN PARIS (Citadel Theatre, Geordie Productions).
Trippingly on the Tongue:

Writing great dialogue starts with great characters...
S.G. Wong,
Arthur Ellis Awards finalist and Whistler Independent Book Awards nominee, writes the Lola Starke series and Crescent City short stories: hard-boiled detective tales set in an alternate-history 1930s-era "Chinese L.A." replete with ghosts and magic. She speaks four languages, usually only curses in one of them, and is based in Edmonton, where she can often be found staring out the window in between frenzied bouts of typing.
Creating your WHAT with your WHO(s): No matter the genre you write, every story benefits from a bit of mystery...
The Amazing Winter WordPlay Super Supers (including a Super-in-Training)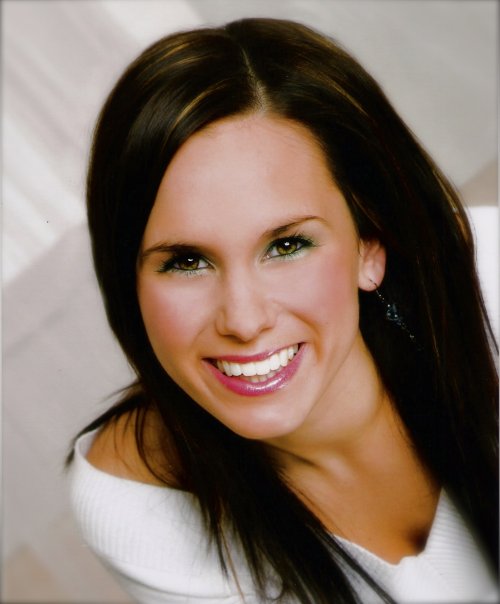 Marla Albiston has been involved with YouthWrite for over ten years now, and she has been Coordinator of JustWrite for three years. Marla also teaches dance at Eastglen High School, advanced Jazz dance for Orchesis at the U of A, works as a freelance dance teacher and choreographer, dances with the contemporary company, ViVA, and trains in aerial circus with Firefly Theatre and Circus. Most importantly, she is beyond excited for a weekend of wordplayful fun with the lovely Gail whom she loves.
Cole Feth is pursuing an education after-degree at the University of Alberta. He is a self-designated nerd, trapped in a pseudo-athlete's body. Cole has passions for golf and refereeing hockey, which he has been involved with at the highest amateur levels. Outside of sports, Cole finds immense pleasure in travelling, spawned by a 5-week backpacking adventure throughout Europe. Writing is a newfound joy of Cole's, with notions of sense of place, and the unpacking of power/social inequality falling in his current niche. "The thing they tell you that you cannot do is the thing you must do". And Cole spent this summer at YouthWrite so now knows how much he loves Gail.
Noel Taylor has been a supervisor with YouthWrite since 2007 and has loved every minute of it! During the day Noel is a theatre teacher in Edmonton, Alberta. During the night time Noel is an improviser and actor with Hey Ladies at the Roxy Theatre Network as well as Rapid Fire Theatre. Noel loves Gail the mostest.
Gail Sidonie Sobat is a multi-award-winning teacher and author, with eleven books for children, teens and adults, and a number of educational and academic articles. She is the YouthWrite creator/ coordinator, an international presenter, an instructor in the communications program at MacEwan University and in the Faculty of Education at U of A, and the Regional Representative for Alberta/NWT/Nunavut for the Writers' Union of Canada. She adores all of her Supers and loves YouthWrite madly!