Welcome to YouthWrite River Valley Daycamp Experience 2018

For ages 8-11: July 2-6, 2018 at the Bennett Centre, Edmonton


Prepare your application documents - Info Sheet

Registration deadline is June 23 (but we usually fill up before then!)
For ages 12-14, please see our Peak I Experience 2018

or
For ages 15-19, please see our Peak II Experience 2018
Never been to the Bennett Centre? Visit this page for the address and a link to Google Maps.
Cost:
$525 for day camp
$40 for after-camp care (optional, workshop classes end at 3:30 pm)

(Price includes: tuition, supplies, meals, snacks, accommodation, and entertainment.)
We'll be adding our line-up of fabulous instructors shortly!
Feel free to stop by again soon to see our amazing roster of authors and artists!
And of course...
The Amazing River Valley Supers: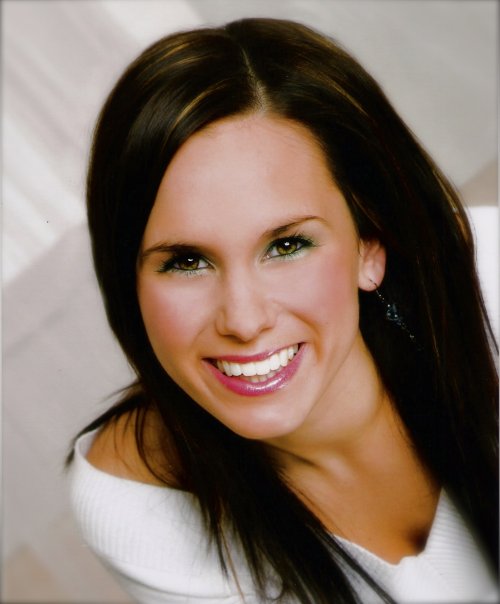 Marla Albiston
has been involved with

YouthWrite

for over ten years now, and she has been Coordinator of

JustWrite

for three years. Marla also teaches dance at Eastglen High School, advanced Jazz dance for Orchesis at the U of A, works as a freelance dance teacher and choreographer, dances with the contemporary company, ViVA, and trains in aerial circus with Firefly Theatre and Circus. Most importantly, she is beyond excited for a weekend of wordplayful fun with the lovely Gail whom she loves.
Rebecca
Collins is thrilled to be returning to the magical land of YouthWrite for a second summer this year. Rebecca is a newly minted teacher, working her way through the career ladder, at Edmonton Public Schools. Most recently, Rebecca has been teaching K-6 drama along-side grade 5 math and PE. It has been a dream come true for Rebecca to work with youth and the performing arts. Prior to taking on a teaching contract, Rebecca was substitute teaching while dabbling as a designer for the University of Alberta New Works Festival. Rebecca's true loves in life are teaching, acting, singing, writing, travelling, sunshine, a good story, and the amazing Gail Sidonie Sobat.

YouthWrite Coordinator:
Gail Sidonie Sobat is a multi-award-winning teacher and author, with eleven books for children, teens and adults, and a number of educational and academic articles. She is the YouthWrite creator/ coordinator, an international presenter, an instructor in the professional writing program at MacEwan University and in the Faculty of Education at U of A, is The Writers' Union of Canada Regional Representative for Alberta, NWT and Nunavut, and was writer in residence with the Metro Edmonton Federation of Libraries (2015). Gail is a 2016-2017 Global News Woman of Vision. She has moved thirty-two times in her life from Badlands to Siksika Nation Reserve to hideous suburbs to Istanbul to the Sunshine Coast to her writer's garret in a century-old temperamental house. She adores all of her Supers equally, and loves YouthWrite madly!